Let's Celebrate
Dakota Mae!
The shower for Dakota Mae Sine has been rescheduled to Sunday, March 8, following the 11:00 worship hour. Let's celebrate with Rob and Tracy as we welcome our newest member to the EFMC family! Bring an italian dish to share and join us in the Heritage Building at 12:15 PM!
Commit to a closer relationship with Christ ! Grow in your relationship by engaging in activities here at EFMC! Worship on Sundays at 8:30 AM & 11:00 AM, 9:45 AM Sunday School for ALL ages! Celebrate Recovery on Mondays at 6:30 PM, Midweek activities for all ages on Wednesdays at 6:30 PM, and so much more! See our calendar and events page for more info!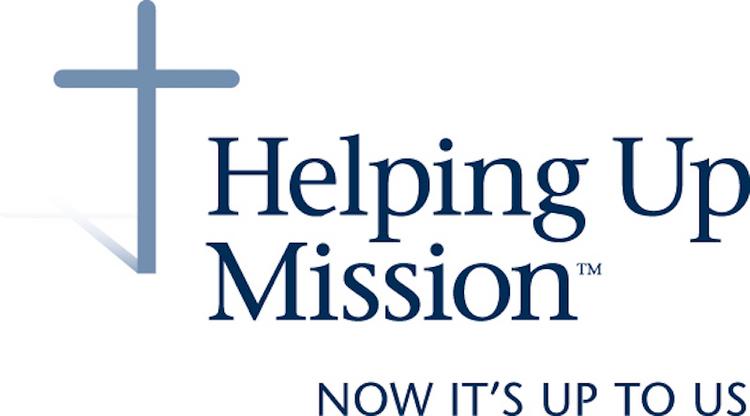 March 22 as we serve the evening meal at the Helping Up Mission in Baltimore! Sign up to serve the meal, or to donate a dessert! Be sure to have your Hope Tote turned in at the welcome desk by 3/22 as we will be taking these with us when we serve!
Celebrate Recovery is a Biblically-based twelve step program and support group for those struggling with anything that deters us in our relationship with Christ! Begin the new year by getting rid of anythign that has a hold on you and run the race God has set before you! Join us on Mondays at 6:30 PM!